Place of Conference
| Post date: 2022/07/17 |
PLACE OF THE CONFERENCE:
Excavations place the existence of settlements in Tehran as far back as 6000 BC. The best feature of the city is the magnificent Alborz Mountains with the altitude of 1200 meters above sea level range on the northern side, covered with snow usually from November to May.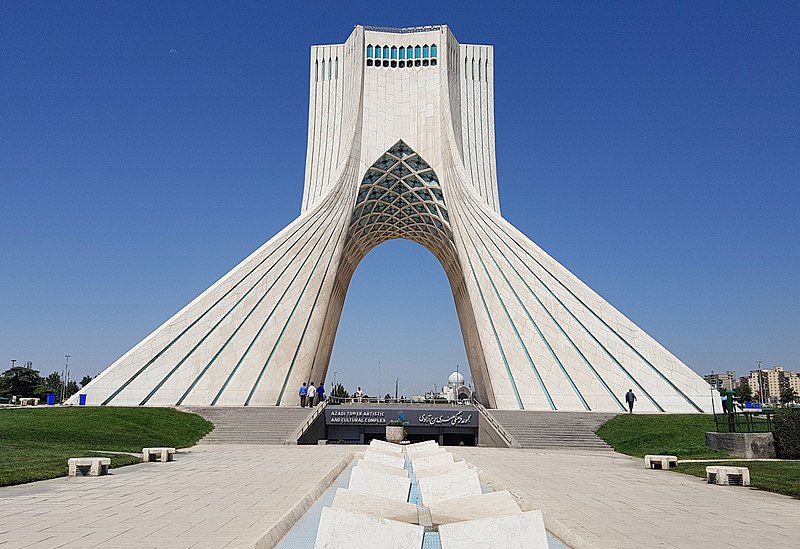 Tehran is a city of all four seasons with hot summers, freezing winters, and brief springs and autumns.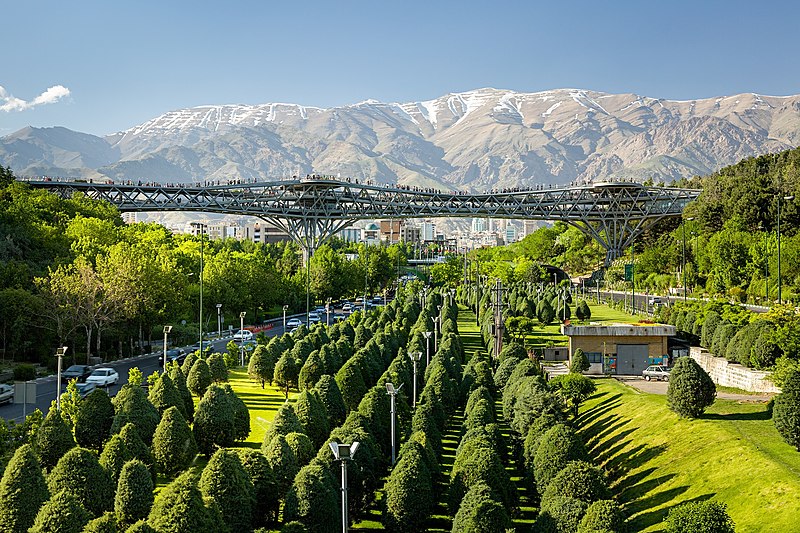 The highest peak in the country, Mount Damavand (5,678 m), which is an extinct volcano covered in snow for most of the year with its visibility from Tehran has an attractive appeal for adventurers and climbers. Tehran, with a population of around 14 million, is the biggest city in Iran and one of the largest cities in the Middle East, comparable in size with London and New York. The city is very lively in days, and the population is very young. There are many quality museums to visit and plentiful good restaurants to dine in. People are very friendly especially towards foreigners, and the majority of the young generation has a good command of English.
---
---
Important Dates
Abstract Provisional Acceptance

:
Aug. 30, 2022
Sept. 15, 2022
Two-page Extended Abstract:
Sept. 30, 2022
Conference:

Dec. 20-21, 2022
Newsletter subscription
Enter your email address to have site news and announcements delivered directly to your inbox.